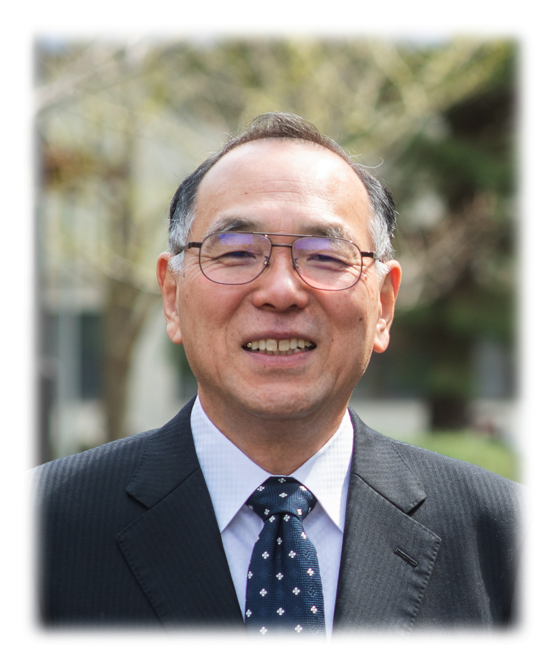 Human Resource Development for the future of the region
HATTORI Yasunao (President, Shimane University)
NEXTA, Next Generation Tatara Co-Creation Centre was established to play a key role in developing highly specialized human resources in the field of metal materials as well as conducting world-class research and development. The ancient Tatara, Japanese steel manufacturing still remains in Shimane Prefecture. With the tradition of manufacturing, we aim to create innovation through collaboration with top-level human resources, universities and local companies, and to develop a base that can compete in the world and human resources who will lead the materials field in the future.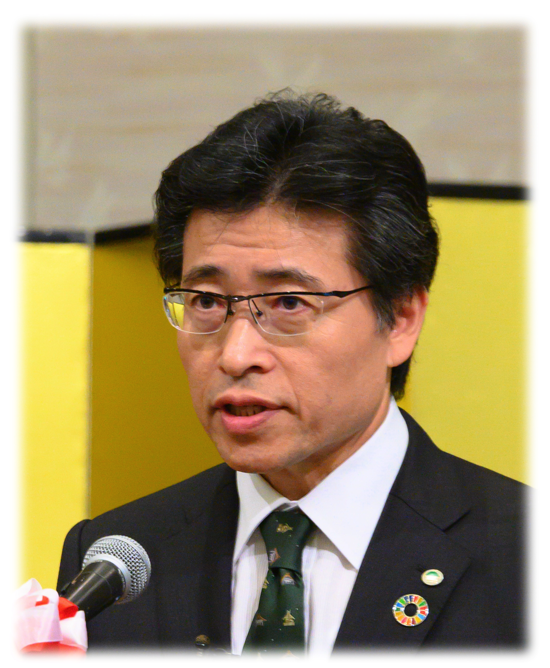 Research from Shimane to change the world for the better
SATO Koji (Project Manager, Former President and Chief Executive Officer, Hitachi Metals, Ltd.)
The Tatara steel manufacturing once realized coexistence with nature. Based on the tradition of steel manufacturing, we aim to develop products that are compatible with the environment for future generations. In order to be recognized in the world, it is essential for Shimane to develop human resources in the material field, and NEXTA stands as a base for the development. The system at NEXTA has been strengthened with the Top-level researchers as well as the brilliant researchers at Shimane University. I encourage our researchers to proudly strive in their work and contribute to change the world for the better.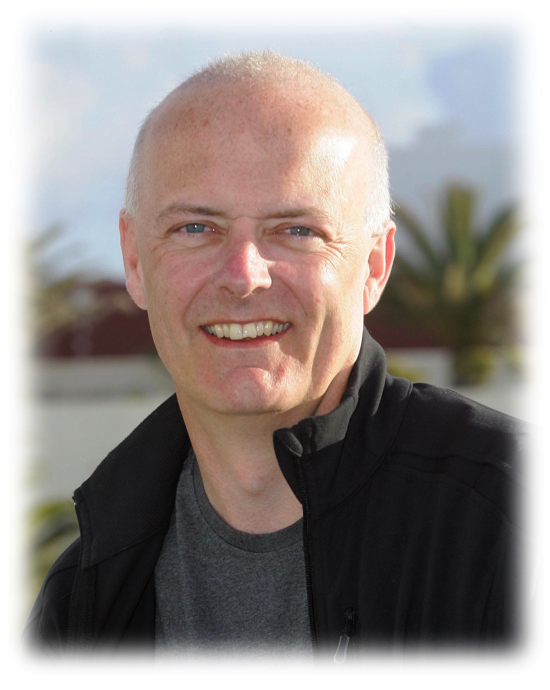 Environment for education and research for young people
Roger C. REED(Director, Professor, University of Oxford)
I want to make NEXTA a manufacturing base for next-generation materials needed for electric vehicles and aircraft engines. Japan has been strong in the field of manufacturing because its products are of high quality. This must continue. In Japan, people should consciously make the products that any other people in the world cannot make. What is important for this is education for young people who will lead the future. They can succeed if the educators understand the students' individuality and abilities, reach out to them and get the best out of them. Encouraging young people to take on challenges is the most important thing. I want young Japanese people to have a never give up mindset. Regardless of birthplace or financial background, you can make your dreams come true. If you study and work hard, you can get wonderful results. Pursue what you like.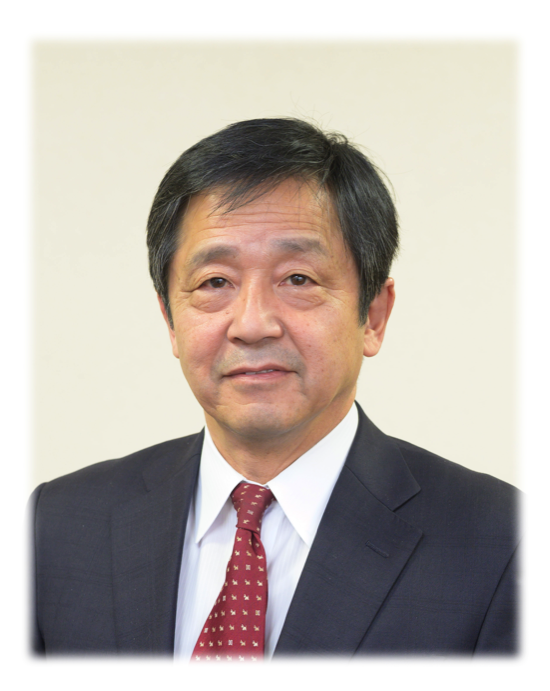 Research Centre for cutting-edge technologies
AKISHIGE Yukikuni (Director of Organization for Industrial Innovation, Vice President, Shimane University)
I have visions of the Next-Generation Tatara Co-Creation Centre becoming a leading research hub to develop new materials for jet engine parts and motors in the future, maintaining the tradition of Tatara steelmaking in Shimane Prefecture. The Prefecture is currently struggling with depopulation, but I believe that we can make a difference and create a virtuous cycle for our regional employment by advancing this industry-government-academia project. With our project, Shimane will become more attractive for future generations.