Through 5 days from 6th to 10th of September, an intensive course to learn about high-temperature materials in English, "Introduction to high-temperature materials" has been held. The course is designed as part of the Human Resource Development Project in the 'Creation of a Global Base for Advanced Metals-Next Generation TATARA Project-', aiming to develop global human resources who are able to present and share research results on the international stage, through learning basic reading and writing English skills related to Materials Science.
The course was brought by the professors specialized in heat resistance metal materials, including professor Roger Reed of the University of Oxford who is the director of the Next Generation Tatara Co-Creation Centre(NEXTA), professor Graham McCartney also from the University of Oxford, as well as Dr.Chinnapat Panwisawas, from the University of Leicester. The course was brought both online and video lectures, including exercise and question and answer section via Zoom.
On 10th of September, the last day of the intensive course, 17 students from the students from Interdisciplinary Faculty of Science and Engineering, and Graduate School of Natural Science and Technology attended the lecture. They had a question-and-answer session on this day, and they asked many questions about the content of the course. The theme of the course was mainly about heat resistance alloy and it was technical and sophisticated. At the end of the lecture, Professor McCartney encouraged the students saying "I appreciate that you all have been worked so hard this week. I hope you will be successful in the future, hopefully in the metal-related field." The students reviewed saying, "Since it was in English and the content was advanced, it was not easy to catch up, however, it was a great experience to receive the lectures directly from the professor in the UK".
An intensive course like this will be provided next year as well.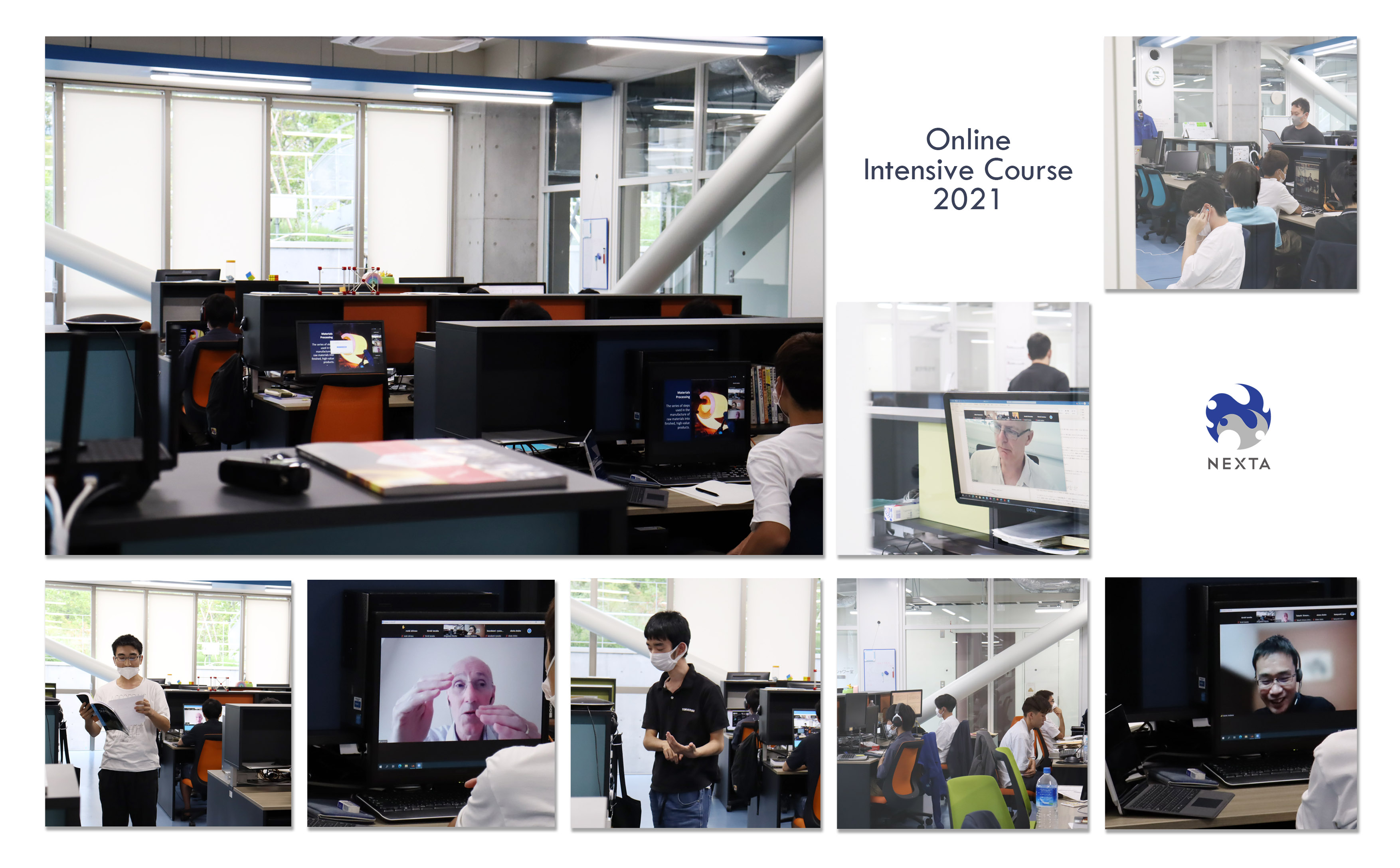 Contact
Next Generation Tatara Co-Creation Centre